Milwaukee Warehouse Material Handling Installers
Pallet Rack Installation in Milwaukee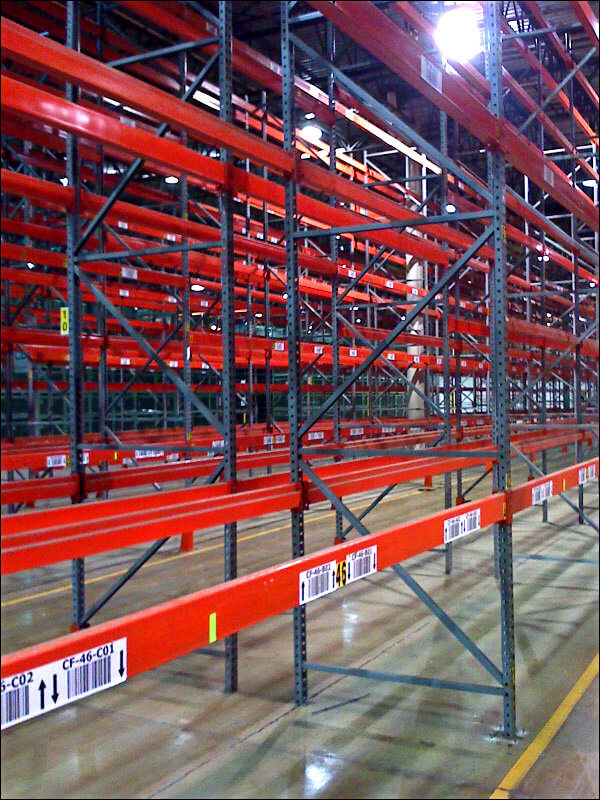 Save yourself time and money on pallet rack installation by calling the professionals at AJ Enterprises. Our experience with industrial warehouse equipment allows us to install racking systems much faster than other warehousing companies at the same or greater level of quality. You can count on us to do things right the first time, eliminating the worry for redo's or constant repairs.
We also provide several other warehousing services:
Your #1 Warehouse Material Installers in the US
With over 20 years in the industry, we've handled several jobs for several brand name companies – but don't let that stop you from hiring us for your small business! We serve operations of all sizes across the US and can identify the right specifications for any warehouse. Contact us for a free quote on your warehouse project and see how fast and seamless our professionals make it look!
Contact us for pallet racking installation services today