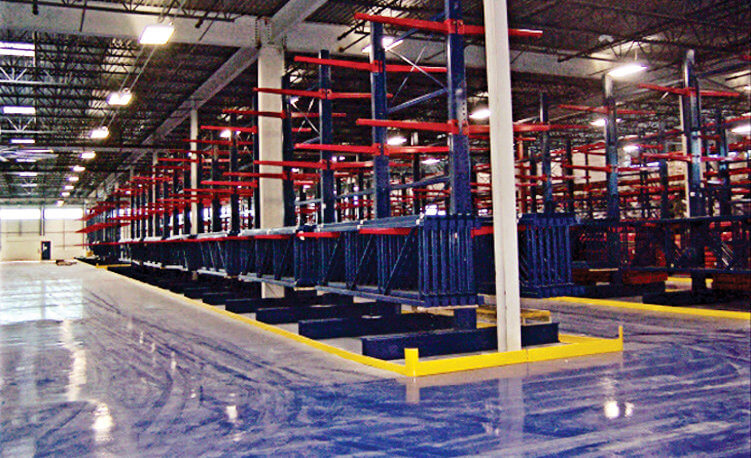 Featured Project - Beloit, Wisconsin
CAntilever Pallet Racking Installation and Design Services The pallet rack crew from AJ Enterprises completed this cantilever pallet rack installation in Beloit, Wisconsin for a building materials supply company. The pallet rack installation included 200 double-sided cantilever pallet rack frames with a 3" X 3" angle iron guide rail system installed on time, within budget by AJ Enterprise. The cantilever pallet rack system made the storing of this facility's...
Warehouse Storage Solutions in Milwaukee, Chicago & Cities Nationwide
AJ Enterprises, located near Milwaukee specializes in pallet racking installation and repair services. As the leading material handling installation experts in the Midwest, we've installed and repaired pallet racks from Chicago, Madison and Green Bay to Louisville, KY, Jacksonville, FL and beyond.
We provide the best value for any size company and any size warehouse. AJ Enterprises began more than 20 years ago, installing pallet racking in the Great Lakes region.
Today, our long list of happy clients include giant Fortune 500 companies like General Mills, John Deere and Harley Davidson Motor Company, all the way down to small warehouse operations all over the USA.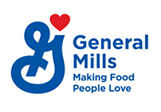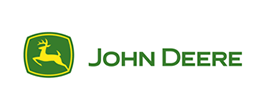 No other pallet rack repair or installation company in Wisconsin or Illinois is more responsive. When you call or email our warehouse equipment installers, you'll talk to a human being, not an auto-response robot.
If we can't answer the phone immediately, we will make sure to get back to you the same day.