Pallet Rack Repair Wisconsin - Illinois
Repairing your pallet racks will save you 50+% on the cost of installing new pallet racks. When you get pallet racking repair services from AJ Enterprises, you save money and time by eliminating:
Unloading of pallet racks
Dismantling of old pallet racks
Purchasing new pallet racks
Shipping costs of new pallet racks
Installing new pallet racks
Loading new pallet racks
Save your company time, money, and hassle with AJ Enterprises. We are the only pallet rack repair company of our kind in Wisconsin or Illinois. Have us come out to your warehouse for a repair estimate to learn why it's so much more efficient than new pallet rack installation.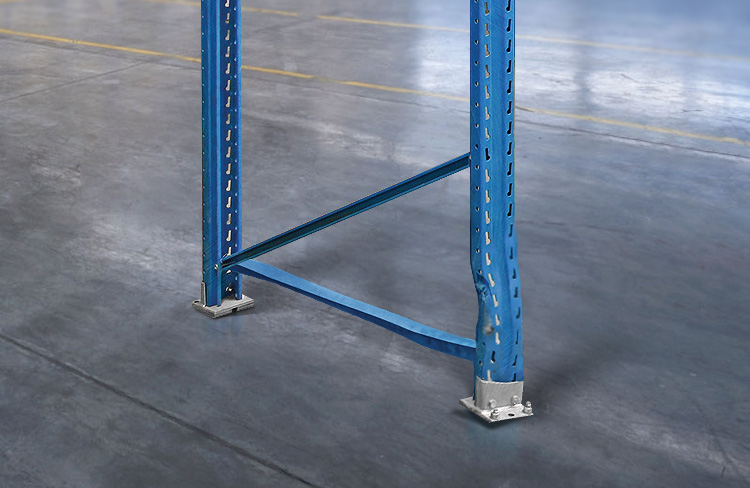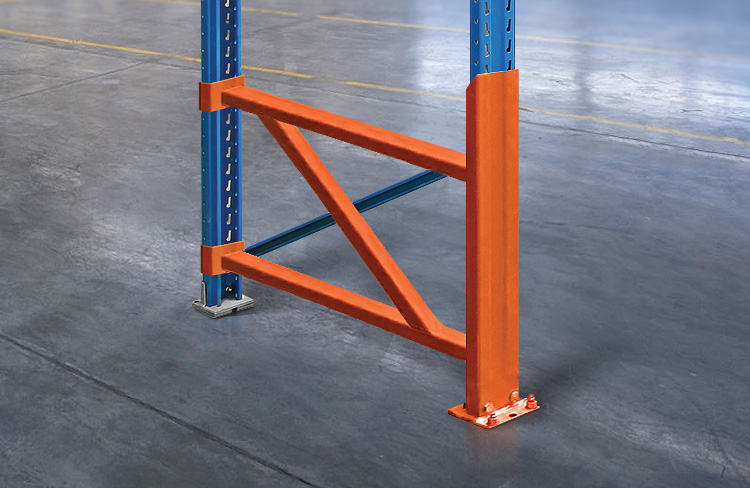 Slide To See Before & After