Pallet Rack Repair Wisconsin - Illinois
Repairing your pallet racks will save you over 50% on the cost of a new pallet rack installation. When you get pallet racking repair services from AJ Enterprises, you save time and money. We have 4 great options to stabilize your system:

RXFB Flush Pallet Column Repair

RXSB Set Back Pallet Rack Column Repair

Econo Max Pallet Rack Repair Components

RXA1A Premium Pallet Rack Repair
Don't create bottlenecks in your supply chain due to damaged pallet racks. Save your company time, money, and hassle with AJ Enterprises. We are the only pallet rack repair company of our kind in Wisconsin or Illinois. Have us come out to your warehouse for a repair estimate to learn why our pallet rack repair service is more efficient than a new pallet rack installation.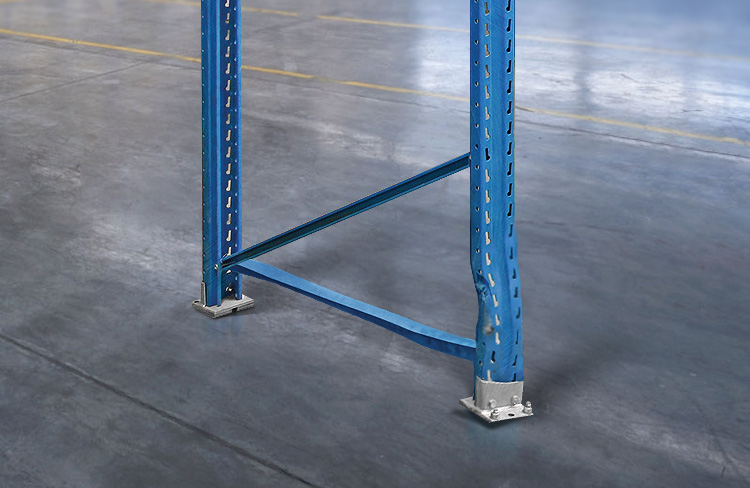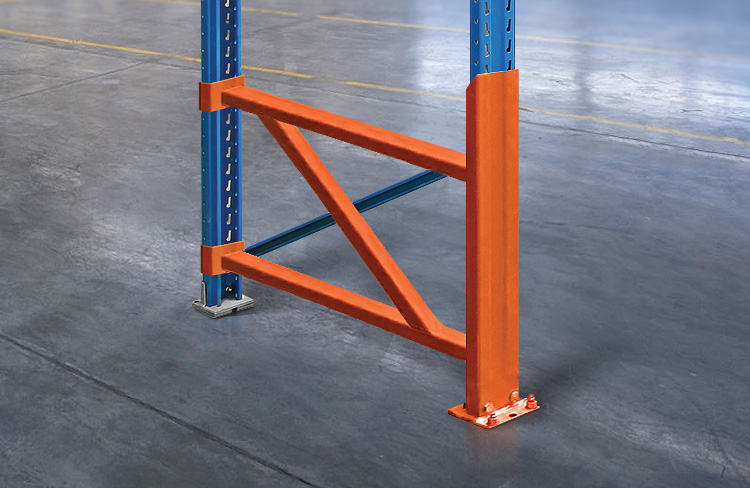 Slide To See Before & After