Minneapolis Warehouse Material Handling Installers
Pallet Rack Installation in Minneapolis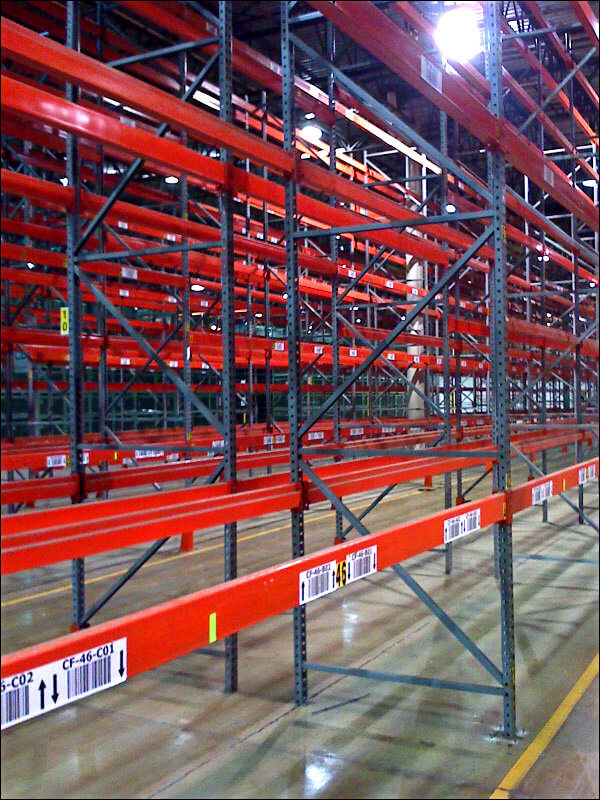 The professionals at AJ Enterprises can save you time and money on your pallet rack installation by doing the job right the first time. Our decades of experience in industrial warehouse equipment allows us to install your warehouse system at the highest quality level and faster than our competition. You can trust us to complete your job right the first time, ensuring no need for redos or constant repairs.
We also provide several other warehousing services:
Your #1 Warehouse Material Installers in the US
We have completed projects for several brand-name companies, as well as small local warehouse projects. AJ Enterprises has experience with every project size, from a small repair to full warehouse buildouts. Contact us for a free quote and our professional designers and installers will show you the advantage our experience gives us.
Contact us for pallet racking installation services today