Racine Warehouse Material Handling Installers
Modular Office Installation for Racine Warehouses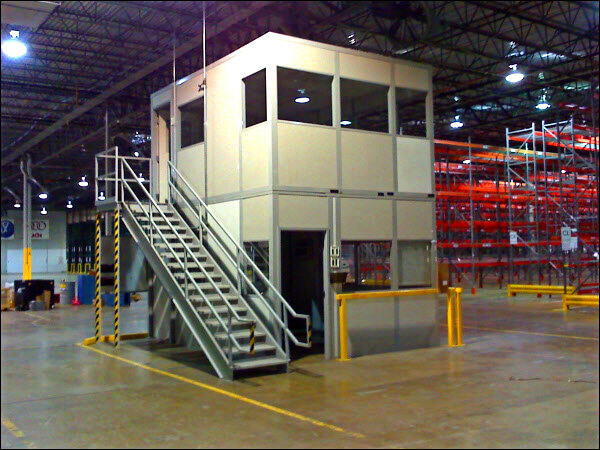 AJ Enterprises have the experience and knowledge to install the best modular offices in your Racine warehouse. Modular offices allow you to affordably add secure break rooms, workstations, storage, and more to your space. Our team can meet your specific needs and can even design the modular office to be airtight, soundproofed, heated, or air-conditioned and can be easily taken down when no longer needed.
We also provide several other warehousing services:
Installers of Warehouse Conveyors, Pallet Racks & More
20+ years in the industry gives us the knowledge and experience to install any kind of fixture in any type of warehouse. Whether your Racine business is large, small, or somewhere in-between, our team has experience serving a similar customer. If you need more than just modular offices, see our services page to see what we can do to help. We look forward to hearing from you.
Contact us for modular office installation services today