Warehouse Pallet Racking in Indianapolis
Pallet Racking Installation & Repair
With decades of experience in industrial warehouse equipment and systems, AJ Enterprises can design, repair, and install warehouse pallet racks to bolster the safety and organization of Indianapolis warehouses. If you are looking for the most efficient and budget-friendly solution to your pallet rack needs, look no further than AJ Enterprises. Contact us to learn more about how you can make your warehouse more secure and structured.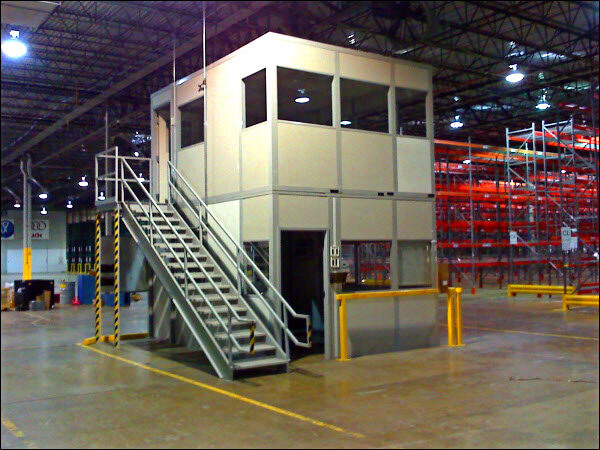 We also provide several other warehousing services, including:
YOUR #1 WAREHOUSE MATERIAL INSTALLERS IN THE US
Having been in the industry for over 20 years, we have encountered all types of projects ranging from simple racking repair to full warehouse buildouts for brand-name companies. No matter the size of the operation, AJ Enterprises can provide quality service. Reach out to us for a free quote and to learn more about the benefits of hiring professional designers and installers.
Contact us
for pallet racking installation services today!