Joliet Warehouse Material Handling Installers
Modular Office Installation for Joliet Warehouses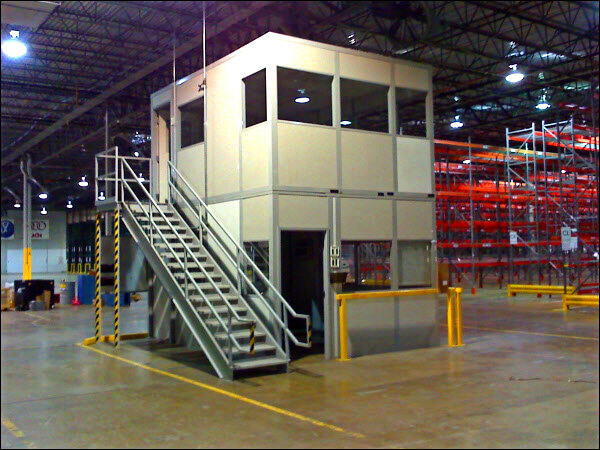 AJ Enterprises have expert installers and designers to provide your Joliet warehouse or factory with high-quality modular offices. Provide your warehouse with a secure place for offices, break rooms, dark rooms, workstations, storage, and more. We can make them airtight, soundproof, heated or air-conditioned, and can be easily disassembled when no longer needed.
We also provide several other warehousing services:
Installers of Warehouse Conveyors, Pallet Racks & More
Whatever the size of your project, we can help. We have experience with small repairs, all the way up to full warehouse outfitting for brand-name companies. AJ has worked with smaller family-owned establishments as well as large corporations. Contact us today for a free quote to see how we can help your warehouse be the best and most efficient it can be.
Contact us for modular office installation services today